the beginning of the dream
Richard Weber, fundou em 1925 a Adreta em Hamburgo, onde a actividade principal era a produção de artigos de couro e film "Gutta-percha".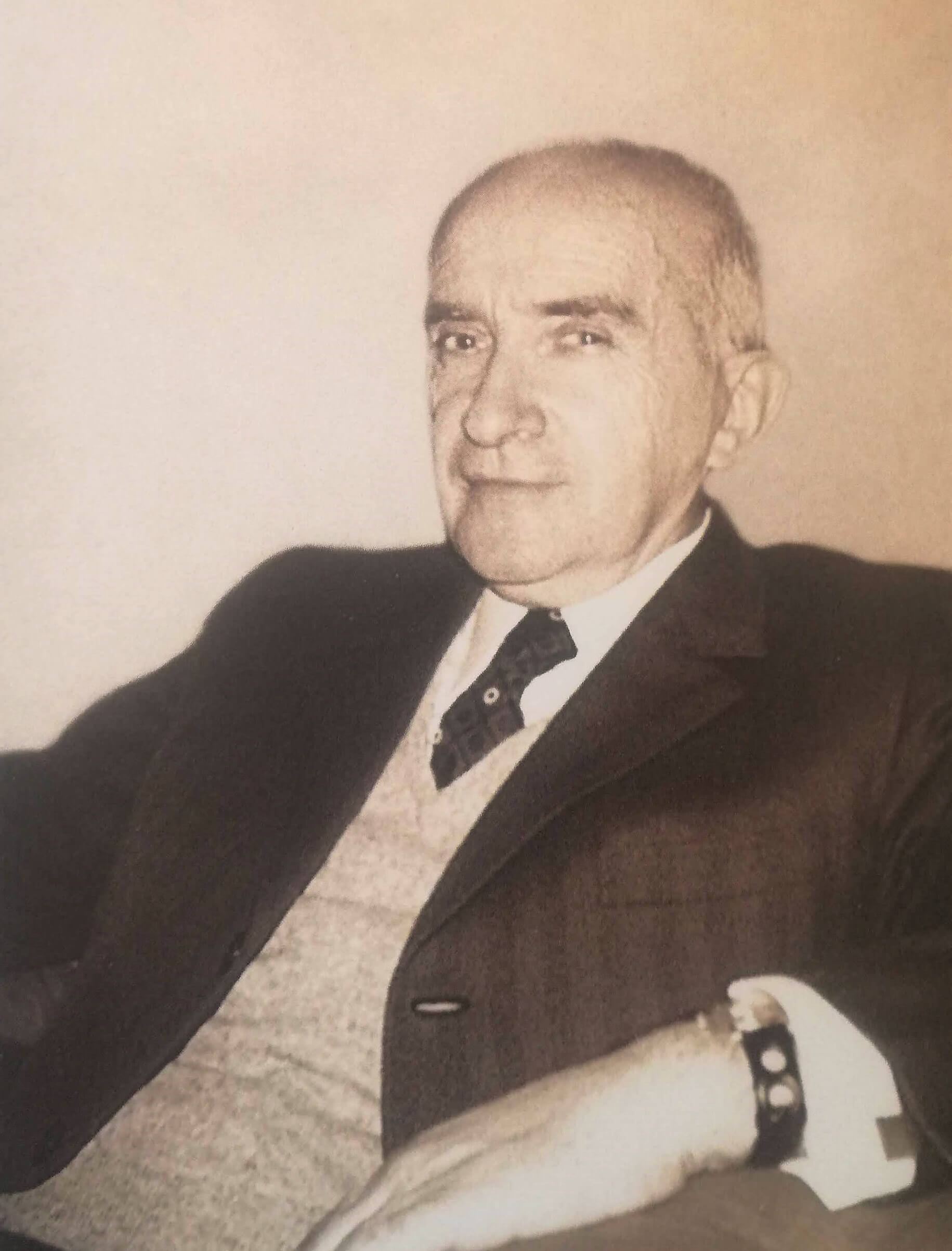 Ladislao Winter
Edgar Loewenthal
Werner Weber
Primeira experiência no então novo artigo, hoje conhecido por PVC. 
Aquisição da primeira calandra para produção de tela PVC para a produção de gabardinas e toalhas de mesa.
Fez-se história ao instalar a primeira máquina de estampar tela plástica. Foi um passo decisivo num campo até então desconhecido, o dos plásticos decorativos.
Adreta decide implantar a sua actividade no estrangeiro e fundou então em Portugal a Adreta Plásticos.
Unidade fabril de Hamburgo vendida, passando então a Adreta Plásticos a deixar de ser uma filial para se tornar independente.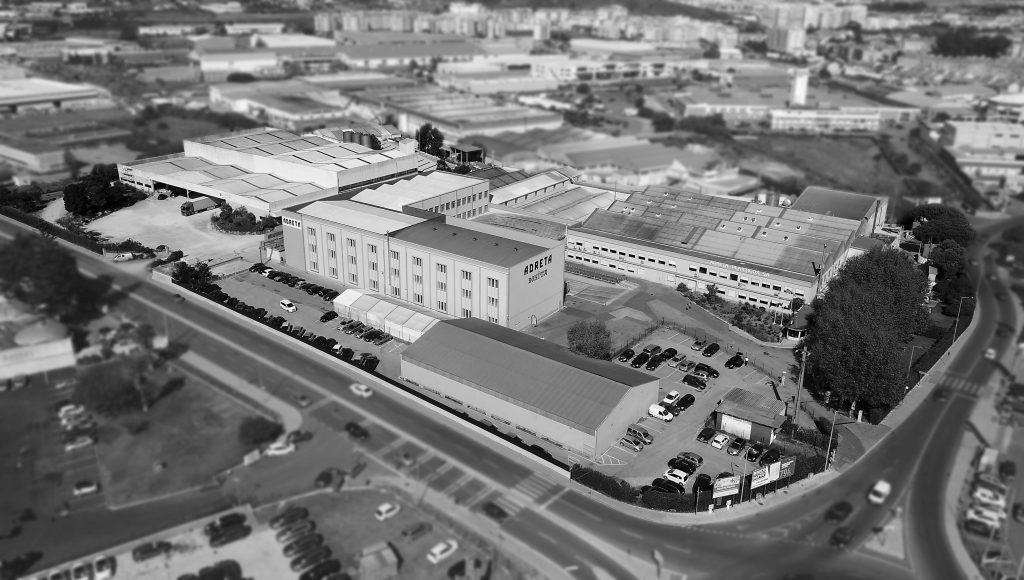 We've settled here back in 1958, arriving by hand of our preceding congener in Hamburg, Germany, bearing then already more than three decades' history in the making of multi-use waterproof sheetings.
At the time of its original foundation by Richard Weber in 1925, the company produced artificial leather and gutta-percha film, both types precursors of the now existing plastic sheetings that came to replace them during the following decade, owing to the technological
developments as well as the sourcing for cheaper materials.
In these more than thirty years preceding the company's establishment in Portugal it was accounted for its contribution in the research and development of plastic PVC sheeting production, for introducing new techniques and finding new uses, highlighting the creation of printed sheetings, introducing a whole new concept of decorative plastics in 1948.
Ten years later ADRETA PLÁSTICOS comes to establish in Portugal as a branch of its German motherhouse from which it would emancipate in 1965 by assignment of the first, inheriting the name and the epithet (from Latin ad directus and later from Occitan adret, designating rectitude/accuracy/prime) under which we have met the last sixty years' challenges and propose to face the next – making well done pretty (*) things:
*our trademark, BONITA is Portuguese for pretty
Offering limitless choices on customized products as only one company with production, processing, manufacturing and packing under one roof can;
Responding to the needs and trends of the various markets by continuously creating
new products and holding credit for excellence in variety and design;
Developing in-house the machinery and software suiting our specific needs;
Forefronting research for the abidance of the various applicable laws and rulings;
Seriously addressing our environmental and social responsibilities.
Created by the most unique and talended artists. The collections are filled with dynamic colors and scenery.